HKT PARTNERCONNECT PARTNER PROGRAM
EXPERT CHANNEL PARTNERS, EXCEPTIONAL SOLUTIONS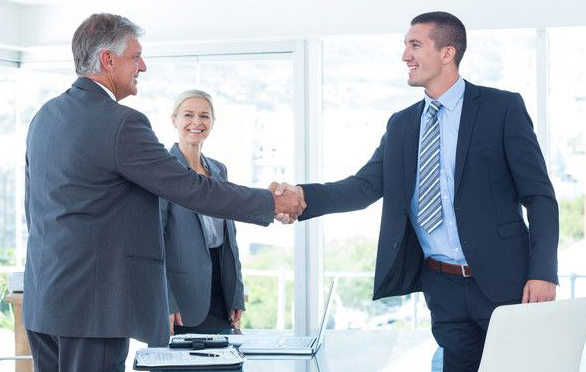 Around the world, HKT channel partners are recognized for their expertise and success in WLAN,HFC,FTTH and EoC solutions and services, which delight customers with more convenient and fast networking services .Through HKT Partnert - our new and unified partnership program, channel partners can make full use of the wide range of HKT operational products and services to achieve business growth.
We also help to enhance their success by providing them with:
- Clear rules of engagement that guide selling;
- A flexible architecture that doesn't force you into a "one-size-fits-all" program;
- Access to a combination of financial and non-financial benefits that promote selling;
- Training and enablers to foster growth and build new capabilities;
- New certification opportunities that let you differentiate yourself in the marketplace.
Team with HKT Technologies and tap into new ways to grow your market presence, drive sales leads and build your business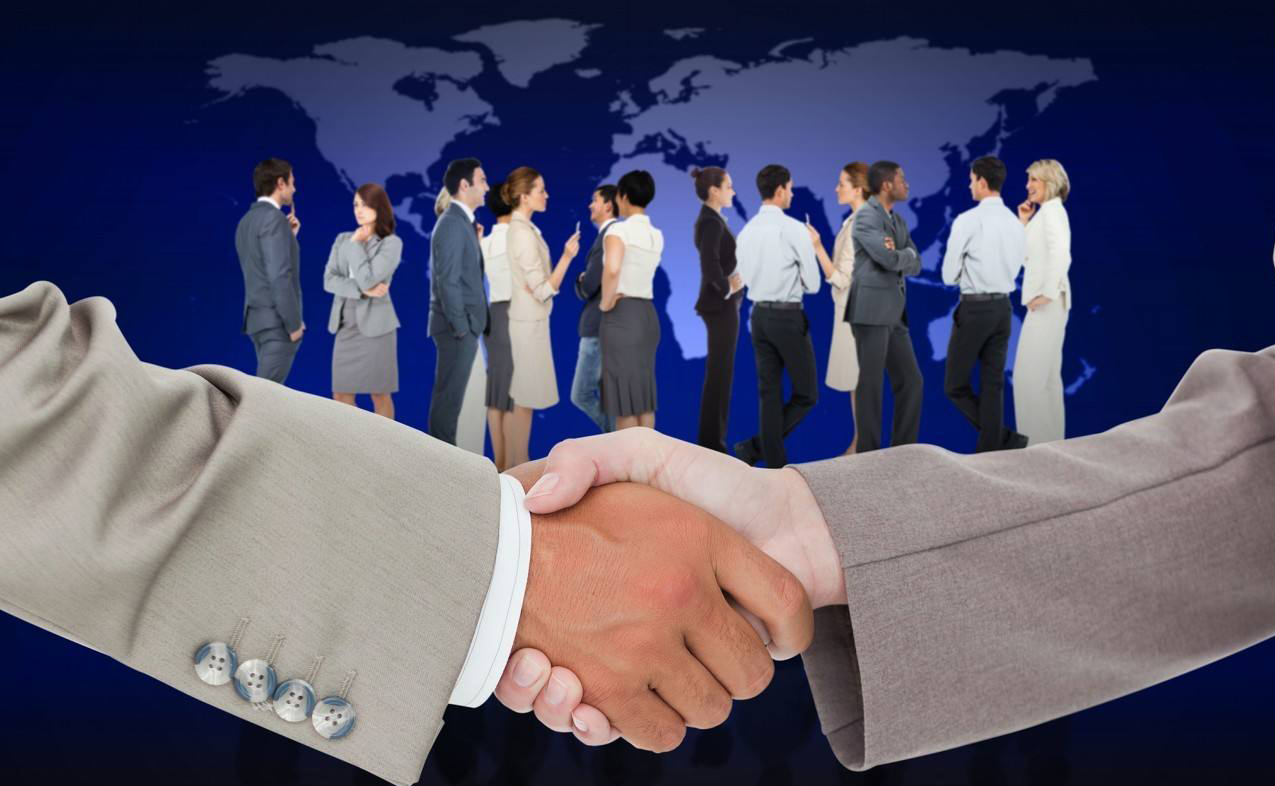 RESELLING HKT PRODUCTS
As a HKT reseller, you can expand your product portfolio and offer your customers a rich set of powerful, innovative solutions. Participation in HKT PartnerConnect is granted by Track, Tier and Specialization:
Reseller Tracks
Our Reseller Community is composed of a wide variety of business types that accommodate the multiple ways that our mutual customers do business. Reseller partners come to the table armed with the competitive advantage of more open and easier access to the broadest portfolio of HKT level product and service in the industry, and operate on the following four Tracks:
Business Partners:
the members in this segment of our Reseller community typically provide expertise in our core technologies.
Solution Partners:
this particular group is distinguished for providing "end-to-end" sophisticated solutions to the marketplace.
Broadline Technology Resellers:
these partners operate in the North America region only; they offer a broad line of technology products and then pull them together in a convenient way.
Registered Resellers:
these are our entry level partners that continue to define and develop their role with HKT.
Reseller Tiers
As a differentiator, Resellers in the Business Partner Track and Solution Partner Track can be recognized with additional benefits by achieving higher Tiers.
Resellers in the Business Partner Track fall into two Tiers:
Business Partners – these partners meet base level requirements
Premier Business Partners – these partners are recognized for demonstrating greater commitment and performance
Resellers in the Solution Partner Track also fall into two tiers:
Solution Partners – these partners meet base level requirements
Premier Solution Partners - these partners are recognized with additional benefits based on their investment in technical capabilities and performance
If you are a company that focuses on solutions, with system integration expertise and software configuration and development capabilities, then cooperate with HKT technology to develop the best products in the communications field.
Get the latest price? We'll respond as soon as possible(within 12 hours)