HKT joined the exhibition at Andinalink Colombia in 2016
HKT joined the exhibition at Andinalink Colombia in 2016
HKT joined the exhibition at Andinalink Colombia in 2016
HKT Tech is a high-tech enterprise which is specialized in access network products, We had accumulated many technologies in the field of access network for many years. The products can meet the demands of triple play in functionalities and performances. In this exhibition, we will show you GPON/EPON,FTTH fiber optical devices and HFC solutions, the application of full range of products and technology.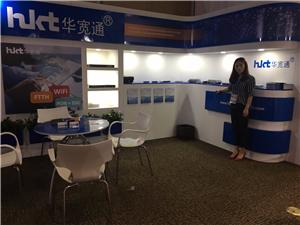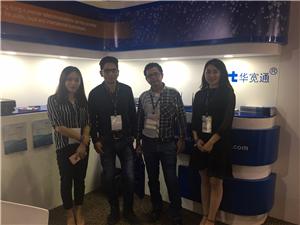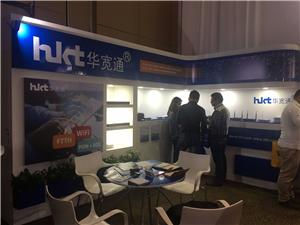 Please feel free to give your inquiry in the form below.
We will reply you in 24 hours.