HKT joined the international exhibition at Andinalink Colombia in 2017
HKT joined the international exhibition at Andinalink Colombia in 2017
HKT joined the international exhibition at Andinalink Colombia in 2017
Venue: Cartagena's Convention Centre
Location: Cartagena, Colombia
Andina Link is the most important telecommunications event in the Andina region. With a history of 24 years is the International Fair of Telecommunications and Convergent Technology known for bringing together the highest levels of the telecommunications, decision makers in government and big business sector; has a captive target audience including telecom operators, technology and programming providers, cable operators, open and closed channels of TV, community channels and regional channels, Internet suppliers. ISPS – APPS among others.
HKT Technology to be a global exporter&manufacturer of CATV FTTH fiber optical equipment and wireless access point in China.We attened many exihibition in Peru,India and USA.

Here is one of exihibition Colombia,most of the exhibitors come from South america,Peru, the United States and so on. More than 20% of them are Chinese manufacturers. Many famous international companies have released the most advanced 3G, WiMAX, IPTV, digital cable, VoIP , Videotex services, IOTX and other new technologies or products, in addition to focusing on radio and television, smart products, virtualization and other products and attracted more than 20,000 industry participants.
We sincerely invite you to visit our booth again, On the way of expanding broadcasting market, We pleased to cooperate with you to develop the radio and television network and push forward the development of Information Technology.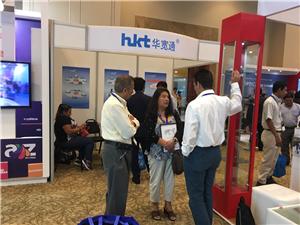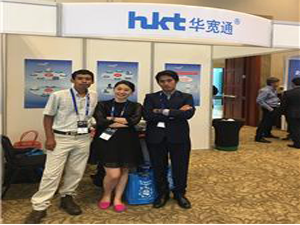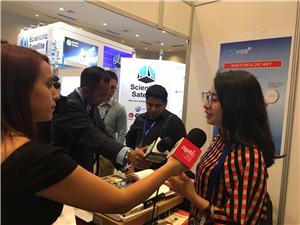 Get the latest price? We'll respond as soon as possible(within 12 hours)