Indoor high power dual frequency ceiling AP (1200M)
Indoor high power dual frequency ceiling AP (1200M)
Indoor high power dual frequency ceiling AP (1200M)
Indoor high power dual frequency ceiling AP (1200M),WiFi Access Controllers
HKTWIFI-SNS-AC1200X is a high-speed dual-band high-power commercial WiFi device that is compatible with IEEE802.11a/b/g/n/ac standards and has a transmission rate of up to 1200Mbps. This product is suitable for indoor users, shopping malls, supermarkets, hotels, restaurants and other indoor places. In addition to providing wireless networks to designated areas, users can access the Internet in an instant and fast manner, and provide operators with precise marketing such as advertising. Value-added services such as data collection.
Features:
- Complete user access control, simple device management and maintenance;
- Support remote centralized management, configuration and fault location;
- Have a high level of network security features;
- Has a strong advertising precision marketing, big data collection and analysis and other value-added services.WiFi Access Controllers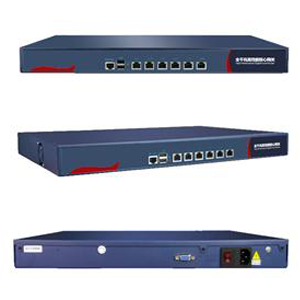 Please feel free to give your inquiry in the form below.
We will reply you in 24 hours.