What is OLT and What Function does it have?
What is OLT and What Function does it have?
What is OLT and What Function does it have?
I remembered that when i was worked for HKT.I learned many things at the early beginning.In order to expand our business in foreign market,i tried to understand what is OLT and what function does it have.And now,i could explain you in briefly but clearly.
What is OLT?
OLT: optical line terminal (cable terminal equipment),it is used for terminal connected to the fiber backbone.

What does function does the OLT?
OLT function including:
1.Send Ethernet data to the ONU by a broadcast way;
2.To initiate and control the ranging process, and recording the ranging information;
3.Allocate bandwidth to the ONU;control the ONU start time and the transmission window size of transmission data.

OLT providing business aggregation function, it is also centralized network management platform.It can be achieved in the OLT which refers tube-based equipment management,business-based security management and configuration management.
.Not only can monitor and manage devices and ports, but also can openbusiness
and monitor user status, and it is able to allocate bandwidth according different user's QoS / SLA requirements.Office equipment (OLT) in EPON Passive Optical Network System, is a multi-service platform to support both IP services and traditional TDM services. Placed in the City Domain network edge or community access networks exports, convergence of access services and are passed to the IP network.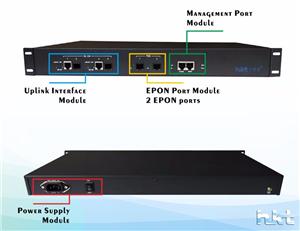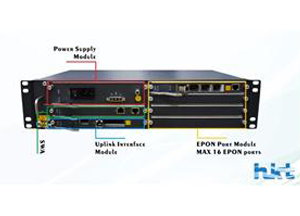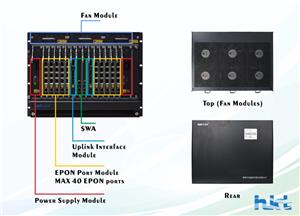 Get the latest price? We'll respond as soon as possible(within 12 hours)